About Us
Message from the Executive Director, Jim Cook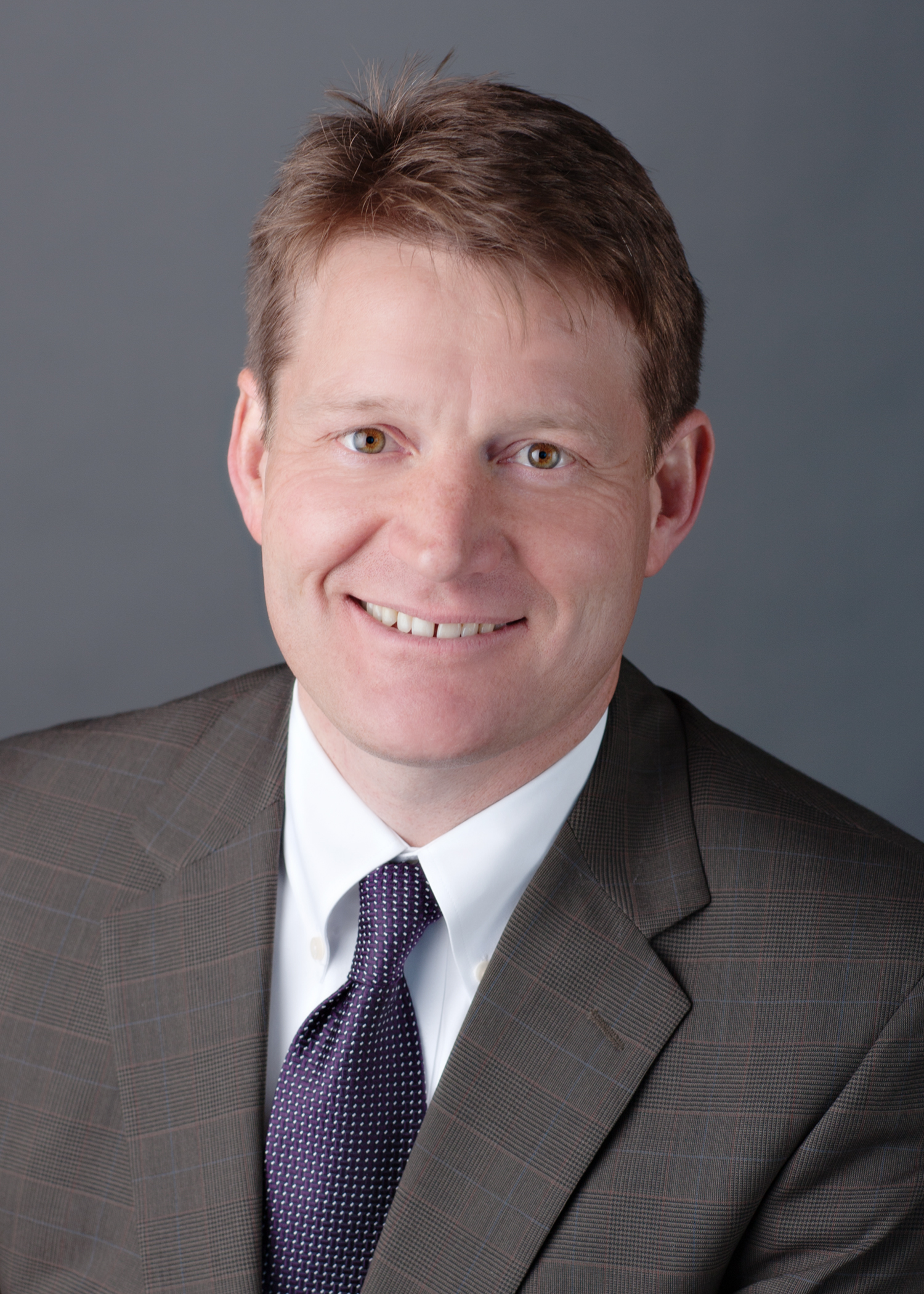 Thank you for taking the time to learn about Idaho Legal Aid Services, Inc. We are Idaho's largest nonprofit law firm with seven regional and two satellite offices, three toll-free legal advice lines, and a website with legal forms and educational content. Our mission is to provide quality civil legal services to low income and vulnerable Idahoans.  For many, we provide their only access to our judicial system.
Every year Idaho Legal Aid Services helps thousands of Idahoans with critical legal problems such as escaping domestic violence and sexual assault, protecting abused and neglected children, preserving housing, helping vulnerable seniors and stopping discrimination. Our Indian Law Unit provides legal help focused on Idaho's Indian Reservations. The Migrant Farmworker Law Unit provides services tailored to the needs of Idaho's migrant population.
Our work benefits our clients, our communities and our state. For example, we annually obtain court orders requiring abusers to pay more than a million and a half dollars in child support, health insurance and daycare costs for their children while requiring them to act to end their violence. The stability provided by this representation allows formerly battered women to work and raise their children in a safe and stable environment where they can focus on life, rather than on their safety. To the larger community this translates into reduced demands on law enforcement, the courts, prisons, paramedics, emergency rooms and public assistance.  
I want Idaho Legal Aid Services to be the best at what we do. We continually apply technology (through our legal advice lines, web based interactive legal forms and future online client intake system) to serve more clients, more effectively. We are focused on improving client service, such as co-locating our attorneys at Idaho's two family justice centers so they can serve victims of domestic violence and sexual assault in the same venue as other providers. Finally, we are acting to strengthen relationships with the Idaho State Bar, Idaho Law Foundation, Idaho Volunteer Lawyers Program, Idaho Supreme Court, and many other organizations who are collectively working to provide equal justice for all. This will result in more and better services for our client community.
Thank you again for your interest in Idaho Legal Aid Services.
ILAS 2015 Annual Report
ILAS 2014 Annual Report
ILAS 2013 Annual Report
ILAS 2012 Annual Report
ILAS 2011 Annual Report
ILAS 2010 Annual Report
ILAS 2009 Annual Report
ILAS 2008 Annual Report
2008 ILAS Program Review
2008 Idaho Senior Legal Needs Report
How We Help People
Watch a short video about how we help Idahoans overcome critical legal problems.
Board of Directors
Idaho Legal Aid Services is governed by a nineteen member Board of Directors, comprised of attorneys and clients. These board members are appointed by Bar Associations and client organizations. They serve as volunteers and give much of their time to oversee ILAS' operations. We are fortunate to have these dedicated individuals providing guidance and direction for our program.
Seventh District Bar Assoc.
Boyd Peterson, President
Fourth District Bar Assoc.
Paul McFarlane, Vice President
YWCA-Lewiston/Clarkston
Cathy Beck, Secretary
North Idaho Violence Prevention
Kathleen Centers
First District Bar Assoc.
Jillian Roderick
First District Bar Assoc.
Kinzo Mihara
Second District Bar Assoc.
Sarah McDowell-Lamont
Third District Bar Assoc.
Kim Brooks
West. Id Community Action
Hazel Young
Fourth District Bar Assoc.
William Mauk
Idaho State Bar Assoc.
Lora Breen
Women's and Children's Alliance
Miriam Mbotha
Fifth District Bar Assoc.
Seth Platts
Fifth District Bar Assoc.
Brooke Redmond
Voices Against Violence
Joan Conley
Southeast Idaho Community Action Agency
Vacant
Sixth District Bar Assoc.
Mary Shea
Seventh District Bar Assoc.
Steve Brown
Eastern Idaho Head Start
Kourtney Crossley
State Funding Initiative
Since 2005 Idaho Legal Aid Services has worked to obtain funding from the state of Idaho to enable low income Idahoans to access our judicial system.  We have requested either a direct appropriation or $10 filing fee assessed on specific civil case filings to provide free civil legal representation to low income veterans, victims of domestic violence/sexual assault, abused/neglected children, seniors who have been exploited and persons facing foreclosure. With Wyoming's March 2010 passage of a $10 civil filing fee to help low-income residents of that state access Wyoming's court system, Idaho has become the only state in the nation that does not provide financial support to its legal services provider. Idaho Legal Aid Services has pursued state funding because we are currently unable to meet roughly 80% of the legal needs of Idaho's poor. Those we turn away frequently need help for problems like leaving a violent relationship, obtaining a guardianship for a child with drug addicted parents, helping a senior obtain nursing home care, or advice on controlling runaway medical costs after a major illness. We have included materials below that show what other states are doing in this regard and that demonstrate the importance of this effort. To be successful we need the support of all those in Idaho who value our people's ability to access the courts created to serve them.
If you have questions, feel free to contact Idaho Legal Aid Services Executive Director, Jim Cook at (208) 336-8980.
Equal justice under the law is not just a caption on the façade of the Supreme Court building. It is perhaps the most inspiring ideal of our society... It is fundamental that justice should be the same, in substance and availability, without regard to economic status.
~Justice Lewis Powell
---
Related Information & Materials
Resolution from the United States Conference of Chief Justices supporting an increase in public funding for legal services providers.
  2006 American Bar Association Resolution supporting public funding of civil legal representation for the poor as a matter of right where basic human needs at stake.
  2005 Increases in state funding for legal services providers in other states.
  2005 Article by American Bar Association President Michael Greco on need for public funding for legal services for the poor.
Funding for this Site
This web site was made possible by a grant from the Legal Services Corporation. The web site was developed to establish a collaborative network of information sharing for the purposes of centralizing legal information and expertise on poverty law issues in Idaho, and provide easy access to invaluable legal information including community legal education materials, court forms, volunteer lawyer opportunities and links to additional resources within Idaho. We have more information about the site in our privacy policy, terms of use and legal disclaimer.

The Legal Services Corporation Technology Initiative Grants are intended to improve access to justice and legal information through the use of technology. The Legal Services Corporation provides federal financial support to organizations that assist low-income individuals and families with legal problems. The web site grant was one of 32 grants awarded to legal services programs in the nation in the year 2002.
LSC's support for this website is limited to those activities that are consistent with LSC restrictions.