Idaho Legal Aid Services Launches Online Intake Application
Boise, Idaho - July 31, 2013 
Idaho Legal Aid Services, Inc. is pleased to announce the launch of our Online Intake system. Prospective clients can now apply for our services at any time. This interactive application, available through the Idaho Legal Aid Services website,
www.idaholegalaid.org
, will guide users through the application process and provide them with supplemental materials and referrals.
Please note that some applicants with unique legal problems may still need to apply telephonically or in person at an Idaho Legal Aid Services Office. Please call (208) 336-8980 with any questions. Thank you for helping us to publicize this service.
This project was made possible by a Technology Initiative Grant from the Legal Services Corporation.
---
About Idaho Legal Aid Services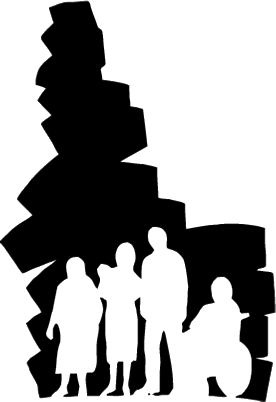 Idaho Legal Aid Services is a nonprofit statewide law firm dedicated to providing equal access to justice for low income people through quality advocacy and education. We have seven regional offices and two satellite offices to serve Idaho.  For more information visit www.idaholegalaid.org. 
Make a donation to Idaho Legal Aid Services.
How helpful do you find the information on this page?