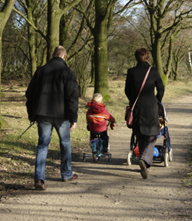 Family law involves issues such as:
Adoption
Child Custody
Child Support
Divorce
Domestic Violence
Paternity
Spousal support
Visitation
Idaho Legal Aid Services is limited in what types of cases that can be accepted based on program priorities, available staff and funding in each local office.
If you have any questions or concerns, please feel free to contact one of our local offices.
How helpful do you find the information on this page?
You voted 'Very helpful'.