Seniors and Elder Law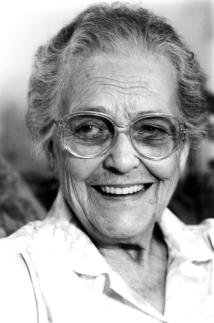 Elder laws involve issues that surround seniors such as:
Abuse/domestic violence
Credit
Discrimination
Guardianship
Health benefits
Long term health care
Nursing home issues
Power of Attorney
Probate
Social Security benefits
Idaho Legal Aid Services is limited in what types of cases that can be accepted based on program priorities, available staff and funding in each local office.
If you are a Senior, start by calling our Senior Legal Hotline.
If you have any questions or concerns, please feel free to contact one of our local offices.
Last updated on .