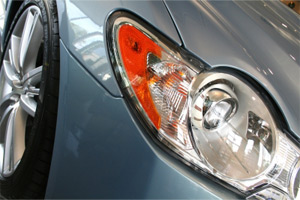 Purchasing a new or used car is a major investment for the average person today. The last thing an car buyer should expect when buying a new or used car is to be cheated by the car dealer or the finance company. Unfortunately, auto fraud is happening often all across America
 Consumer Law involving automobiles includes issues such as:
Financing
Insurance
Repairs
Repossession
Warranties
How helpful do you find the information on this page?