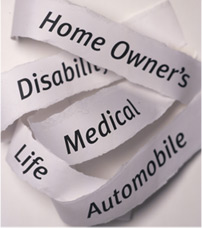 Insurance is a contract between an insurance company and a person or group which provides for a money payment in case of covered loss, accident or death.
Consumer Law involving insurance includes issues such as:
Automobile Insurance
Disability Insurance
Health Insurance
Homeowner's/Renter's Insurance
Insurance Scams
Life Insurance
How helpful do you find the information on this page?
You voted 'Somewhat helpful'.